Techiia Foundation purchased 20 generators for the liberators of Kharkiv region
The Techiia Foundation and its director Oleg Krot purchased 20 diesel generators for the 92nd mechanized brigade named after otaman Ivan Sirko. The purchase price was more than UAH 2 million.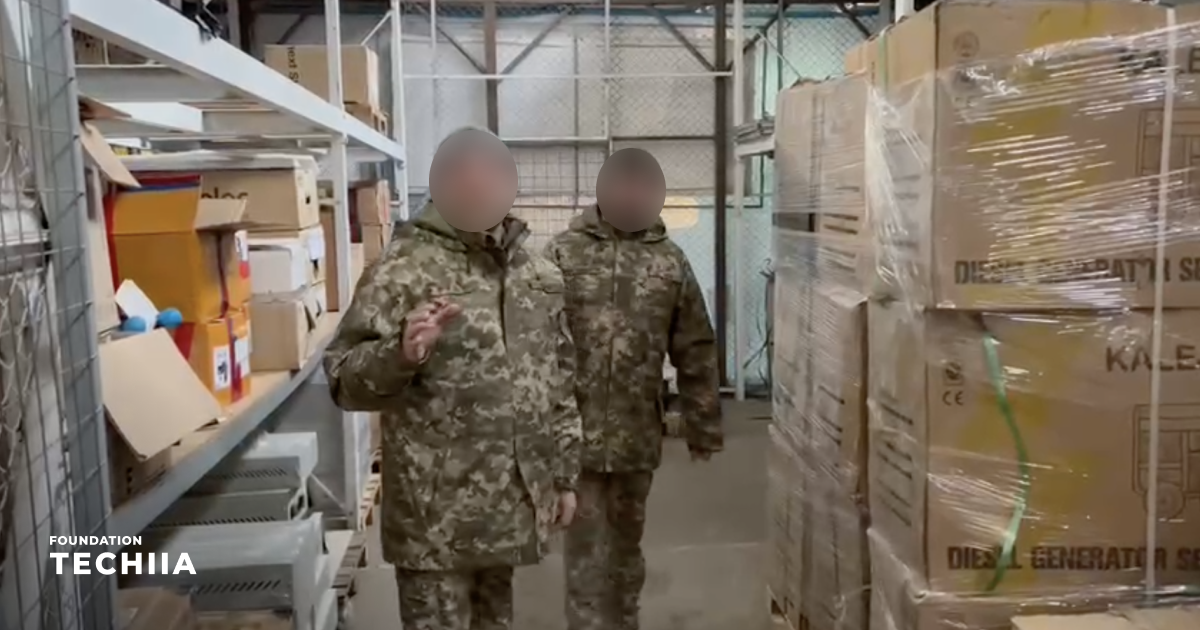 Diesel generators of the German company Konner & Sohnen, with a capacity of 7.5 kW each, will help units of the 92 OMBr on the front line. Their value is 52,8 thousand euros, i.e., more than UAH 2 million at the NBU exchange rate. With their help, the military will be able to supply the command posts with uninterrupted power for planning and coordinating operations and provide for the individual needs of defenders.
"A few days ago, the generators arrived from the manufacturer to our brigade. We distributed them among the units most in need of access to power and have already sent them to the front line," says Leonid Maslov, the section commander responsible for logistic support.
The 92nd brigade became one of the critical units in the liberation of the Kharkiv region from the invaders. At the very beginning of the full-scale invasion, the soldiers of this brigade, along with other units, prevented the enemy from advancing toward Kharkiv. In September, they took part in a large-scale counteroffensive operation to de-occupy the Kharkiv region. In particular, it was the soldiers of the 92nd brigade who raised the flag of Ukraine over the city council of liberated Kupyansk. Recently, units of the brigade helped liberate a village in the Luhansk region.
Let us remind you that the Techiia Foundation recently handed over 30 vehicles, 1000 water filters, and 7 UAVs to the Armed Forces of Ukraine units. The amount of assistance from the organization crossed the mark of $21.5 million. In addition, Oleh Krot, director of the Techiia Foundation and managing partner of the TECHIIA holding, purchased nearly $40 million worth of military essentials. We can not disclose all the details of the purchases due to military secrecy.