The second enrollment of students for the "Introduction to IT" course by Futurra Group and "Techiia Foundation" is underway
Applications from those eager to immerse themselves in the world of IT will be accepted until November 23, and the classes will start on November 28. The course now offers twice as many seats while maintaining the quality and practical application of knowledge delivered by the lecturers.
"Introduction to IT" is a free vocational course for children of Ukraine's defenders. Here, students gain basic knowledge about IT and take their first career steps. They learn about the IT industry, the peculiarities of IT in Ukraine, and the specifics of technical and non-technical IT professions. "Techiia Foundation"initiated this course, while the team from the Ukrainian product IT company, Futurra Group, designed and conducts the lectures.
At the beginning of November, graduates of the first enrollment received course completion diplomas. Among the 13 students were those who dream of careers as developers, testers, and those inclined toward non-technical directions. All children shared the desire to understand what IT is, how this industry functions, where to start, and how to build a career.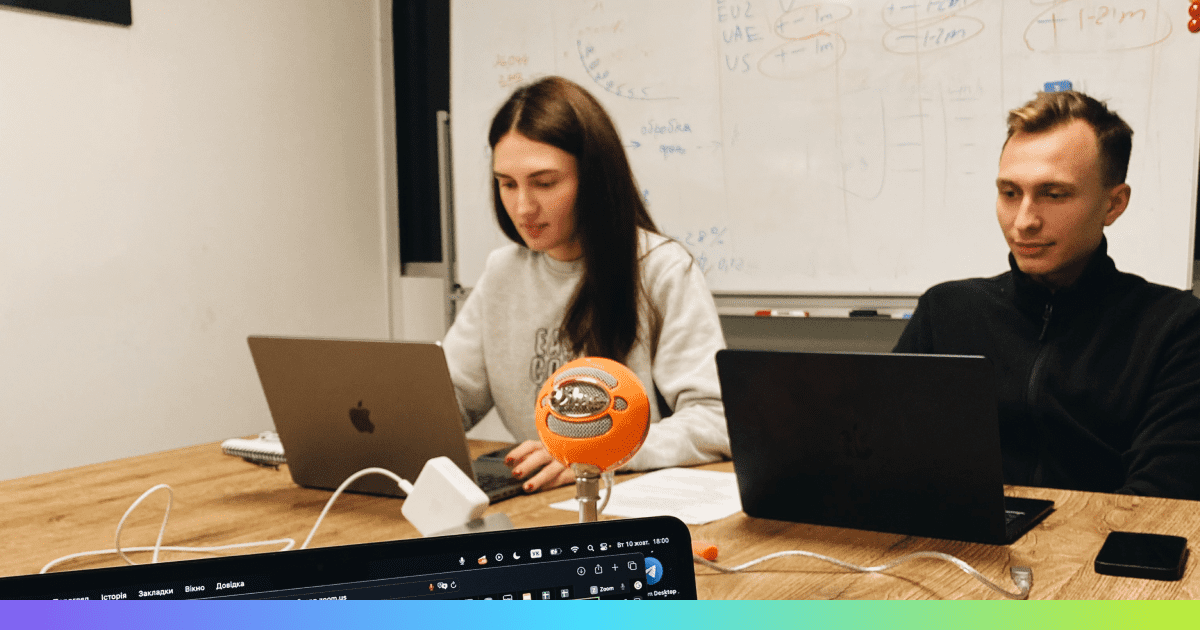 "I love creating new things, especially where there are many options and possibilities. I want to understand how IT works and learn new terms," says 11-year-old Roman, the youngest graduate of the course, who already has experience coding in Javascript, CSS, HTML, and aims to become a WEB Full Stack developer.
"IT is a fascinating field that is rapidly evolving, with an increasing number of exciting professions. I believe IT will bring me a lot of new experiences and acquaintances," shares graduate Daryna, who plans to pursue a life connected to web design.
The new course will begin on November 28, and all those willing to join should fill out the application form using the provided link.
A reminder that the '"Introduction to IT" course takes place in an online lesson format twice a week with active discussions and regular feedback. During the classes, the lecturers aim to engage in active discussions with the students rather than simply lecturing. The course is entirely free for the students, with all expenses covered by the course organizers. This is a joint social project by the "Techiia Foundation" and the IT company Futurra Group.